KTO Logistics is able to draw on its proven performance as an air freight forwarder to select the most appropriate routes and the most suitable packing methods and transportation environments for each type of cargo. KTO Logistics also provides a high-performance of air transportation service for a semiconductor equipment and pharmaceutical products, which require a sensitive and special handling of transportation.
When it comes to air freight shipping services, no one does it better than KTO Logistics , We hold customer satisfaction at the top and make it our motto when we deliver. KTO operates regular import and export airfreight consolidation to and from cities throughout the world using our network.
With professional team of staff, comprehensive heavyweight airfreight transport and distribution systems, we are able to provide effective solutions with consitent transit time for any destinations at the lowest cost.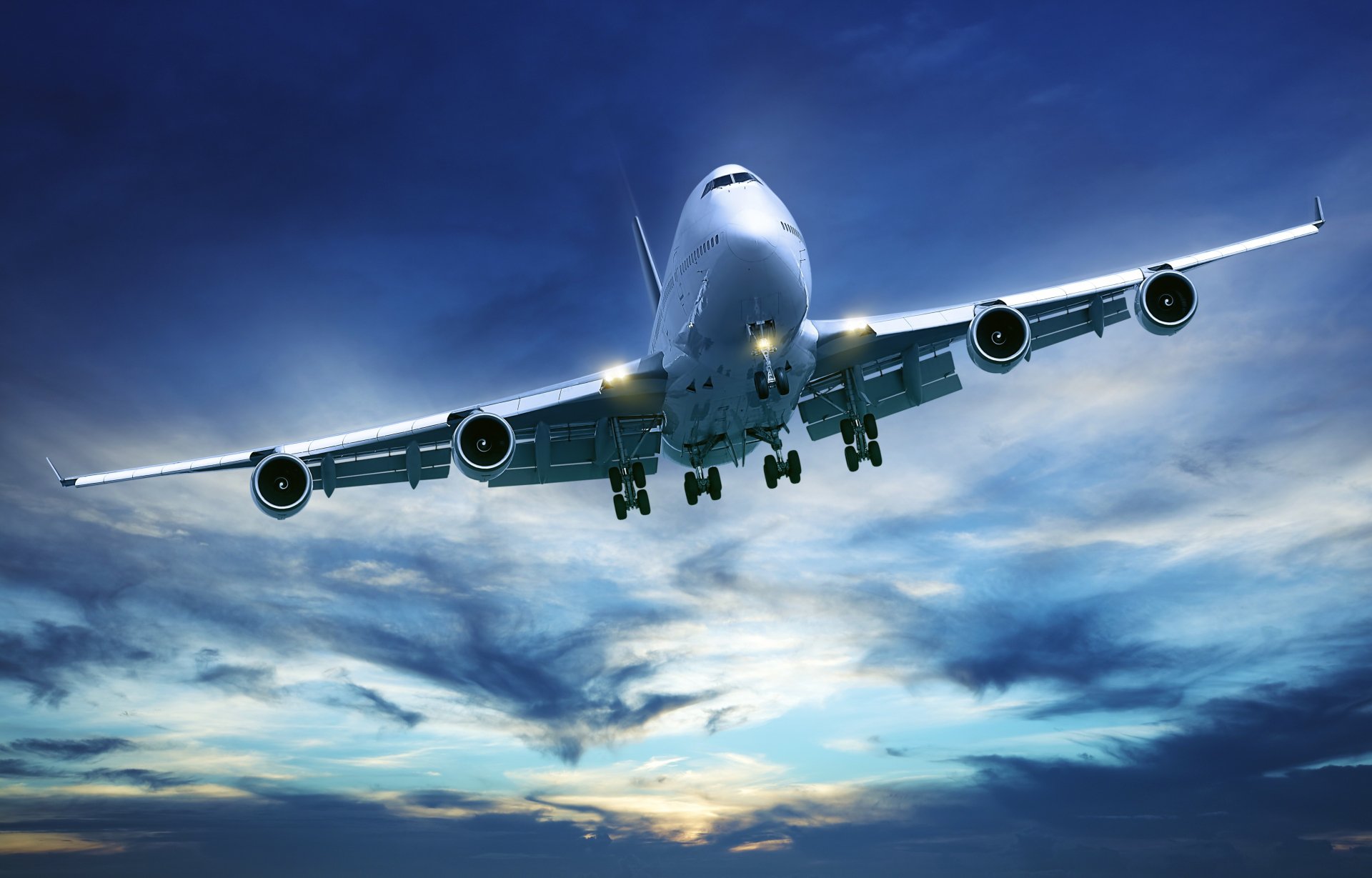 The Services Offered:
       Air Freight (Export / Import Consolidation)
       Multimodal Operations (Sea / Air, Sea / Land Management)
       Projects Cargo handling  
       Perishable Cargo
        Handling Ship Spares movement
        Clearing and Forwarding
        Door to Door Service
        Customs clearance and delivery
        Supply Chain and Logistics
        Management Our Strengths: Partnerships with an exclusive network of agents worldwide
        No restriction on size of cargo and airline option  
        Online customs clearance and freight booking facility
        Acceptance and handling of dangerous goods cargo